Curriculum
Our curriculum is broad and balanced, making us confident that all our pupils develop knowledge, understanding and skills.
We have the highest aspirations for pupils and do not limit them to curriculum pathways based on prior attainment; we believe all pupils benefit from having equal experiences.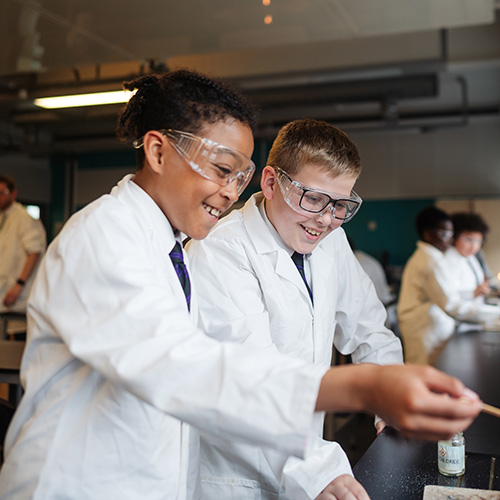 Our Curriculum
Developing reflective pupils with a fascination for learning, who are active citizens in school and the wider community, is important to us. High aspirations, spiritual, moral, social and cultural education is at the core of our curriculum.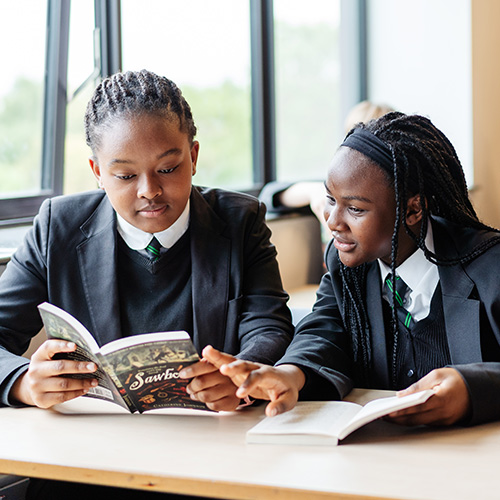 Subject Details
In this section you can explore our curriculum intent, implementation, impact and long term plans subject by subject.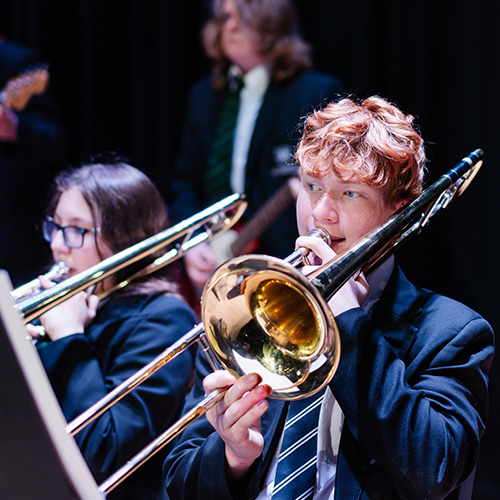 Curriculum Options
When pupils reach Year 10, they start a new phase of their education called Key Stage 4. During their two years of Key Stage 4, pupils are able to study subjects of their choice, alongside the core subjects required by the National Curriculum.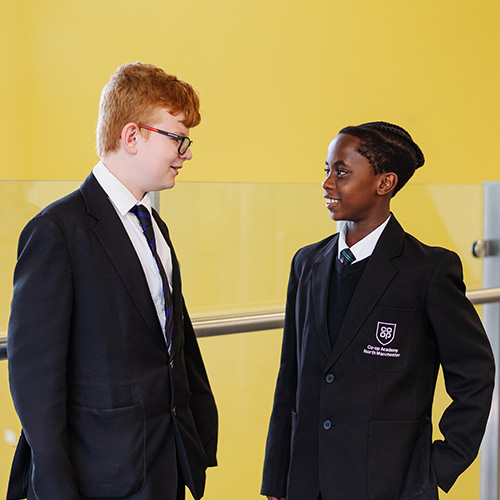 Other Information
Here you will find information on SEND Provision, Pastoral Support, Careers Support, and much more!