Admissions
We're an 11-16 secondary school, proud to serve the North Manchester community.
Our admissions go through Manchester City Council Admissions Policy. Their website has all the information you need on how to apply for a place at our Academy.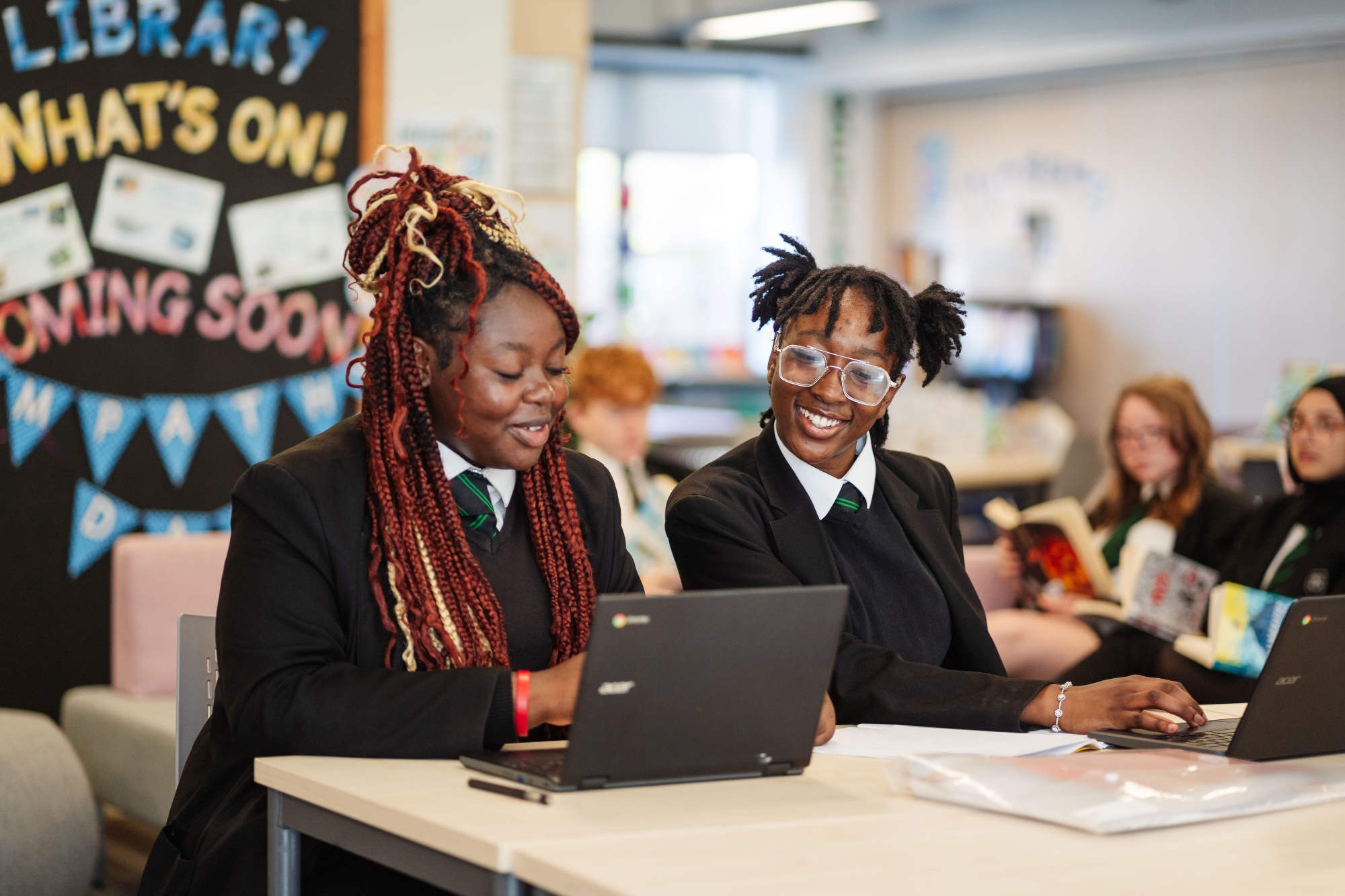 If you have any other questions before submitting your application you can contact Miss Nemane at 0161 947 1023 or email nora.nemane@coopacademies.co.uk

Want to look around the Academy?
We hold open evenings throughout the year to give you a chance to look around the Academy. These dates will be shared before each event, but if you have missed an open evening, or are unable to attend, then we are happy to take you on a tour of the Academy at any time. We just ask that you contact Miss Nemane on 0161 947 1023 so we can pick a time that works for both of us.
Key dates for applicants into Year 7
My child will start secondary school in September 2024
Applications open in July 2023
The application deadline is 31 October 2023
You will hear whether your application has been successful on 1 March 2024

We are updating our PAN and capacity numbers – find out more by clicking here.