Careers Fair 2023

On Thursday 12th October, pupils in Years 10 and 11 attended our annual Careers Fair.
We invited local colleges, sixth forms, employers and apprenticeship providers to come along and speak with pupils about their post-16 options.
Laura Parkinson, AVP CEIAG said:
"As a further commitment to raising the aspirations of our pupils, this is an open forum opportunity for our pupils to ask questions to enable them to make informed decisions. Thus ensuring that pupils are equipped to go on to live happy and successful lives."
Sarah Maidment, CEIAG Coordinator said:
"As part of the CEIAG offer at the academy, we want pupils to see as many of the opportunities available to them as possible. We are extremely lucky to have so many local post 16 opportunities available for our pupils.'"
Jaden, a Year 11 pupil, said:
"The careers fair was beneficial and opened my eyes to the Army. This was something I have never considered before but now want to look into it. I liked that they had over 200 career options and put you through college alongside the training."
Olivier, a Year 11 pupil, said:
"The careers fair was really helpful as I found the college I wanted to go to. It secured my decision to do an apprenticeship, and it was easier to understand the grade requirements by speaking to the college in person."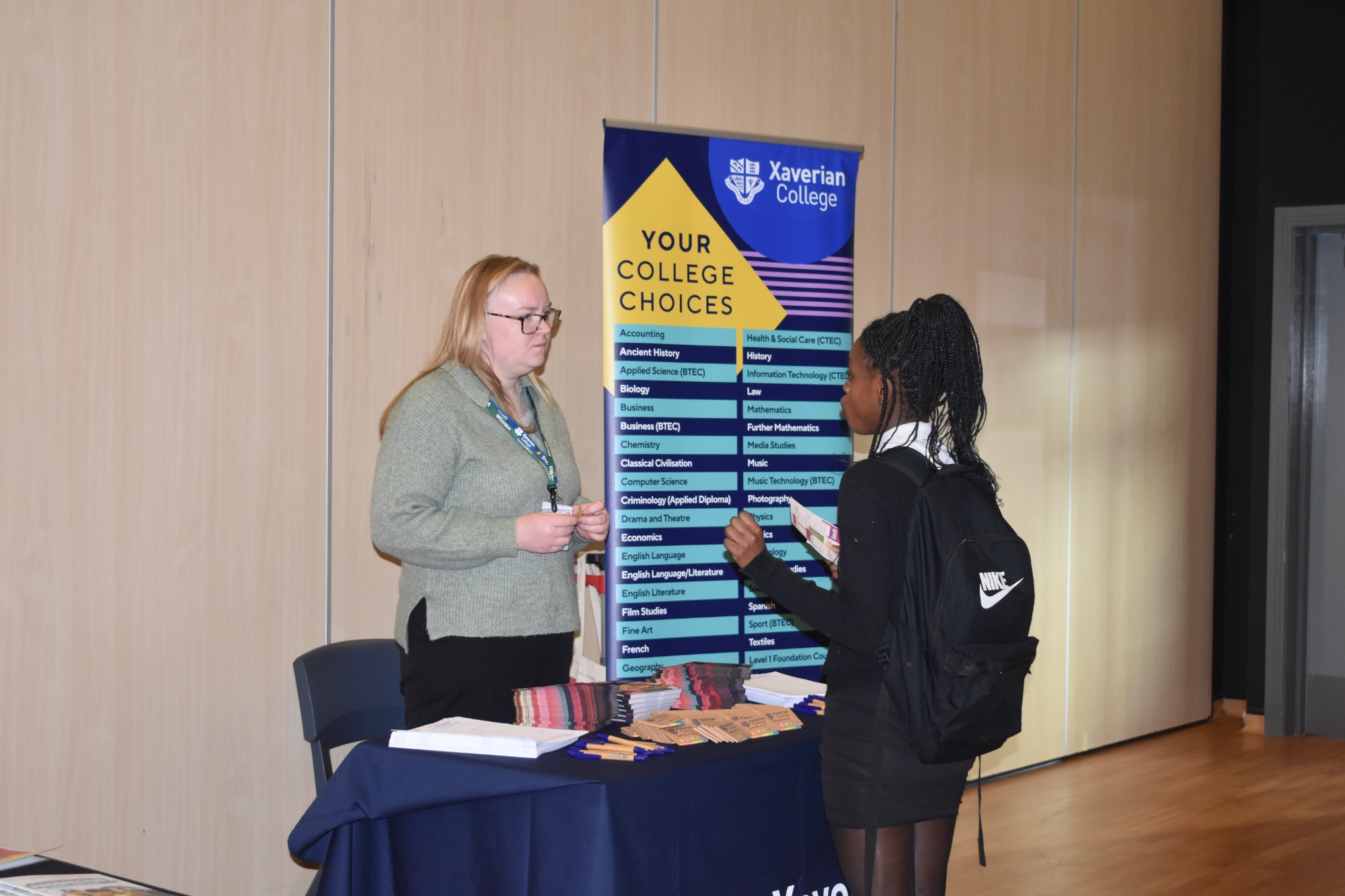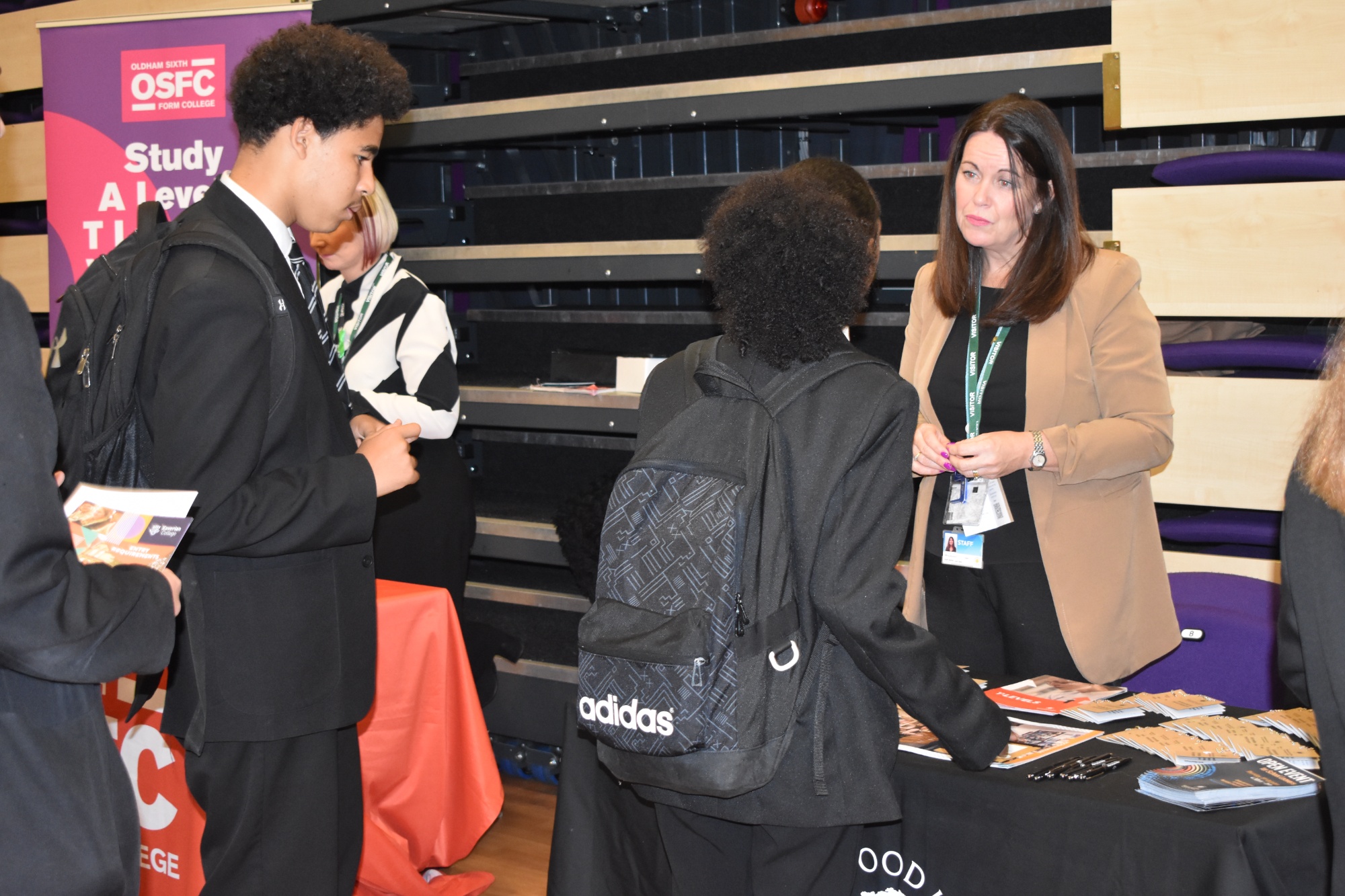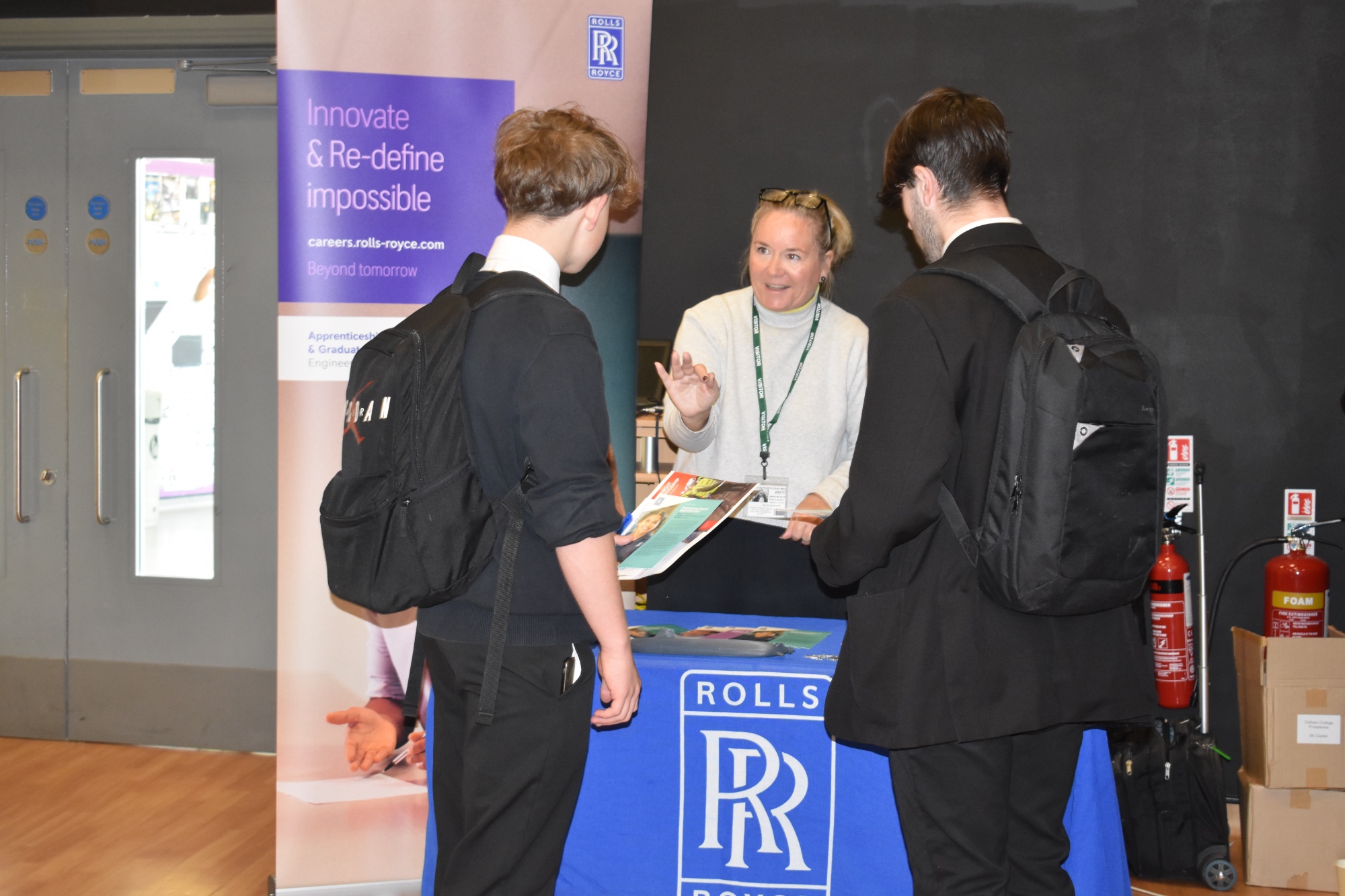 Further information about the Careers offer can be found on our website here:
Careers
Here at North Manchester, our vision and values of Trust, Commitment and Respect are at the heart of our careers offer. Careers Overview Where should I go for Careers Advice? How will I receive Careers Education in school? What is Labour Market Information? …