Special Education Needs
We make sure that all our pupils including children with Special Educational Needs and Disabilities (SEND) make good and consistent progress.
Our vulnerable pupils and children with SEND feel confident and safe within their environment.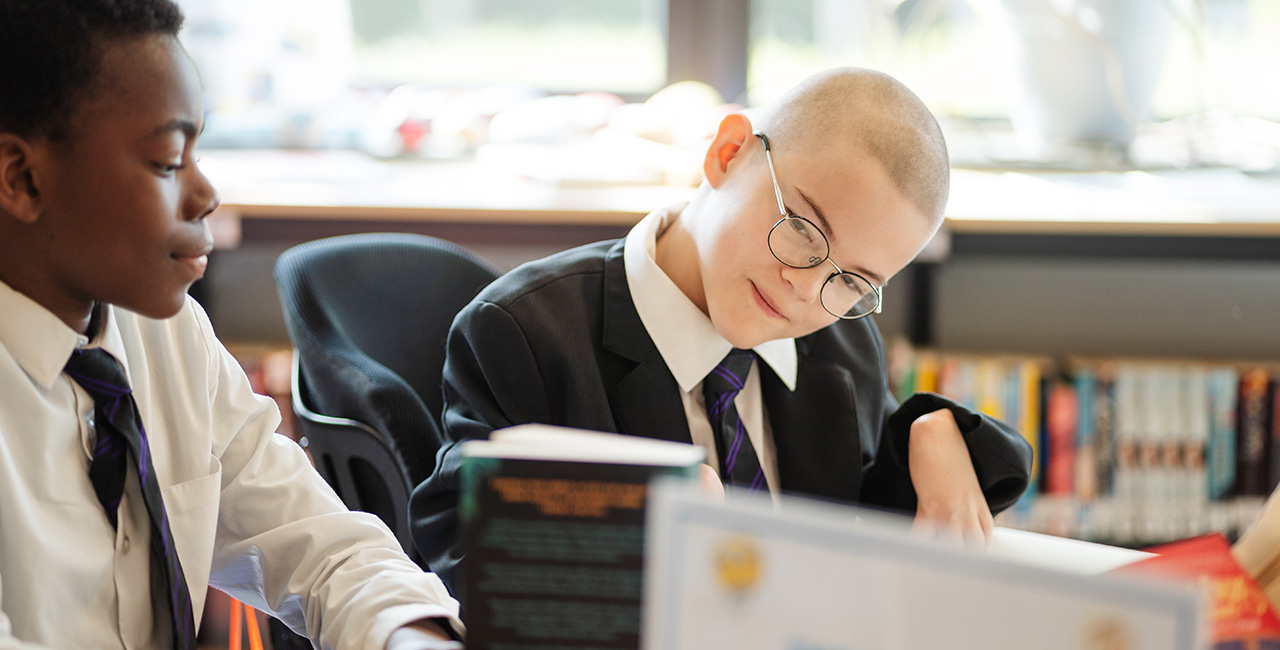 Pupils with SEND may need extra help because of a range of needs. The Government sets out 4 areas of SEND:
Cognition and Learning: Difficulties within reading, writing or maths.
Communication and Language: Difficulties understanding and processing information.
SEMH (Social, Emotional and Mental Health): Difficulties include managing relationships and/ or behaviour.
Sensory/ Physical Need: Difficulties including hearing/ sight impairment or physical disability.
Every teacher, is a teacher of every pupil, including those with special educational needs and disabilities. We provide a high quality education for all of our pupils, no matter their abilities. Our SENDCo Mrs Garsden oversees the Special Educational Needs and Disability provision within the academy. Pupils work closely with our dedicated team of teaching assistants who build relationships and maintain pupils' progress throughout the year.

---

Just like everything we do, our SEND policy is guided by our co-operative values, and that means:
Equal value and respect for all
Equal opportunity for all
Recognition of individual differences with special regard for young people with SEND
The development of skills for life through the provision of appropriate learning opportunities
A constant search for improvement in the quality of service provided to all young people, including those with SEND
Commitment to both the spirit and statutory requirements of legislation, including partnership between pupils, parents/carers and professionals.
Our SEND policy is for all young people in the academy who have additional or special educational needs. It's the same for all pupils and their families, whatever their gender, ethnic origin, home language, religion, disability, or social circumstances. This policy also applies to anyone else that works with us in the SEND process, including partner academies, governing bodies, parents and carers and other agencies.
All of our pupils are able to access a broad and balanced curriculum; regardless of the challenges they face, they will achieve the best they can and have high aspirations for the future.
The Special Educational Needs Co-ordinator is Mrs H Garsden and she can be contacted at the academy via email noma-send@coopacademies.co.uk or by phone via 0161 681 1592.
---

Manchester Local Offer
The SEND Local Offer provides information for parents and carers in one place; helping children, young people and their parents to understand what services and support they can expect from a range of local agencies – including their statutory entitlements.
View the Manchester Local Offer

Please find below our complete SEND policy.
SEND Policy

Please find below our SEND Information Report for 2021.
Co-op Academy North Manchester SEND Information Report September 2021
Accessibility Plan 2018-2022